Using Intelligent Video to Combat Reckless Drivers with Nx Witness and Art of Logic Video Analytics.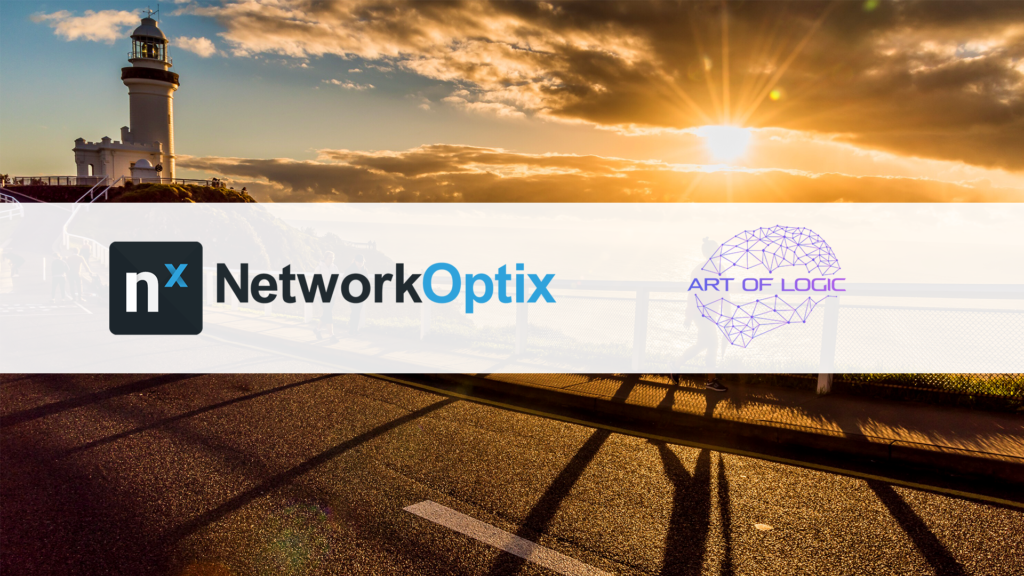 Bayside Council – a local government administration in New South Wales, Australia – has made major headway in its effort to combat recent reckless driving incidents using the combined solution of Art of Logic video analytics and Nx Witness VMS.
The influx of reckless driving incidents in recent months caused a great deal of concern for the safety of residents and tourists alike in the foreshore of Botany Bay. Bayside Council officials struggled to address these concerns with their outdated surveillance system and the council's manpower alone, leading them to pursue an outside solution.
Network Optix and Art of Logic Provide a Solution
Nx provided the video management system (Nx Witness VMS) and Art of Logic provided the hardware and video analytics (GPU box, Object Recognition, Vehicle Recognition, License Plate Recognition). Art of Logic partnered with system integrator, AFN Solutions to help them develop and deploy the fully customized security solution.
Art of Logic's edge-based video analytic hardware fully integrated with Nx Witness VMS gave Bayside Council the necessary tools to quickly identify and investigate traffic infringements with the help of intelligent video technology and an advanced and intuitive VMS. Moreover, the combined solution offset the time and manpower previously spent manually reviewing video footage thanks to the power of advanced video analytics and system automation capabilities included with the Nx Rules Engine.
Within the first few months of deployment, Bayside Council saw a significant decrease in the frequency of traffic infringements and reckless driving in Botany Bay.
As featured in Australia's Security Electronics and Networks (SEN) Magazine, the Art of Logic + Network Optix video surveillance solution proves to be a promising option for organizations in need of an effective and efficient traffic control and management solution.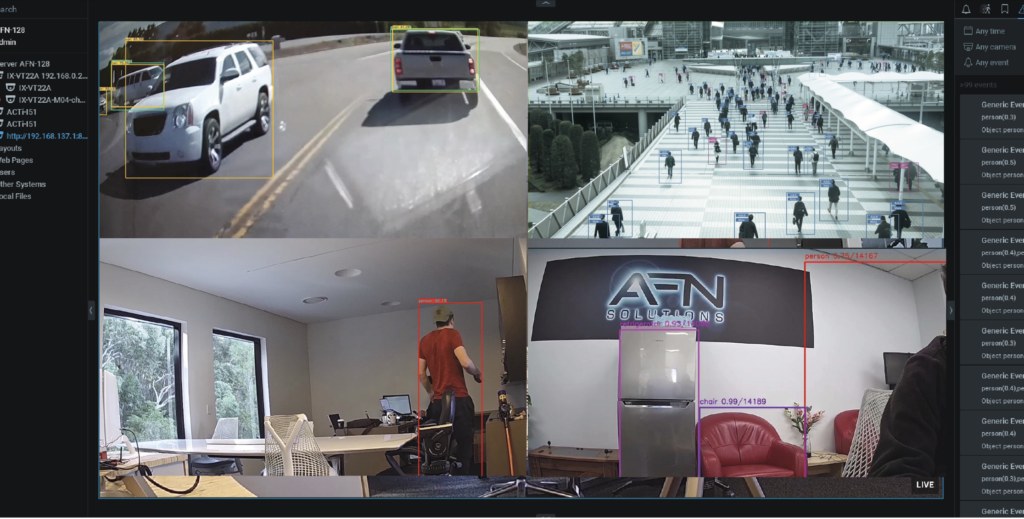 Art of Logic Pty Ltd (AoL) is a Research & Development Technology wholesaler that specializes in developing and manufacturing hardware and software systems to complement artificial intelligence and computer vision in the existing Nx Witness VMS Ecosystem. AoL works closely with its clients to create cutting-edge technology and solutions that are seamlessly integrated, effective, and sustainable for many years to come.
Visit the Integrations Marketplace to explore Art of Logic products that Work with Nx: