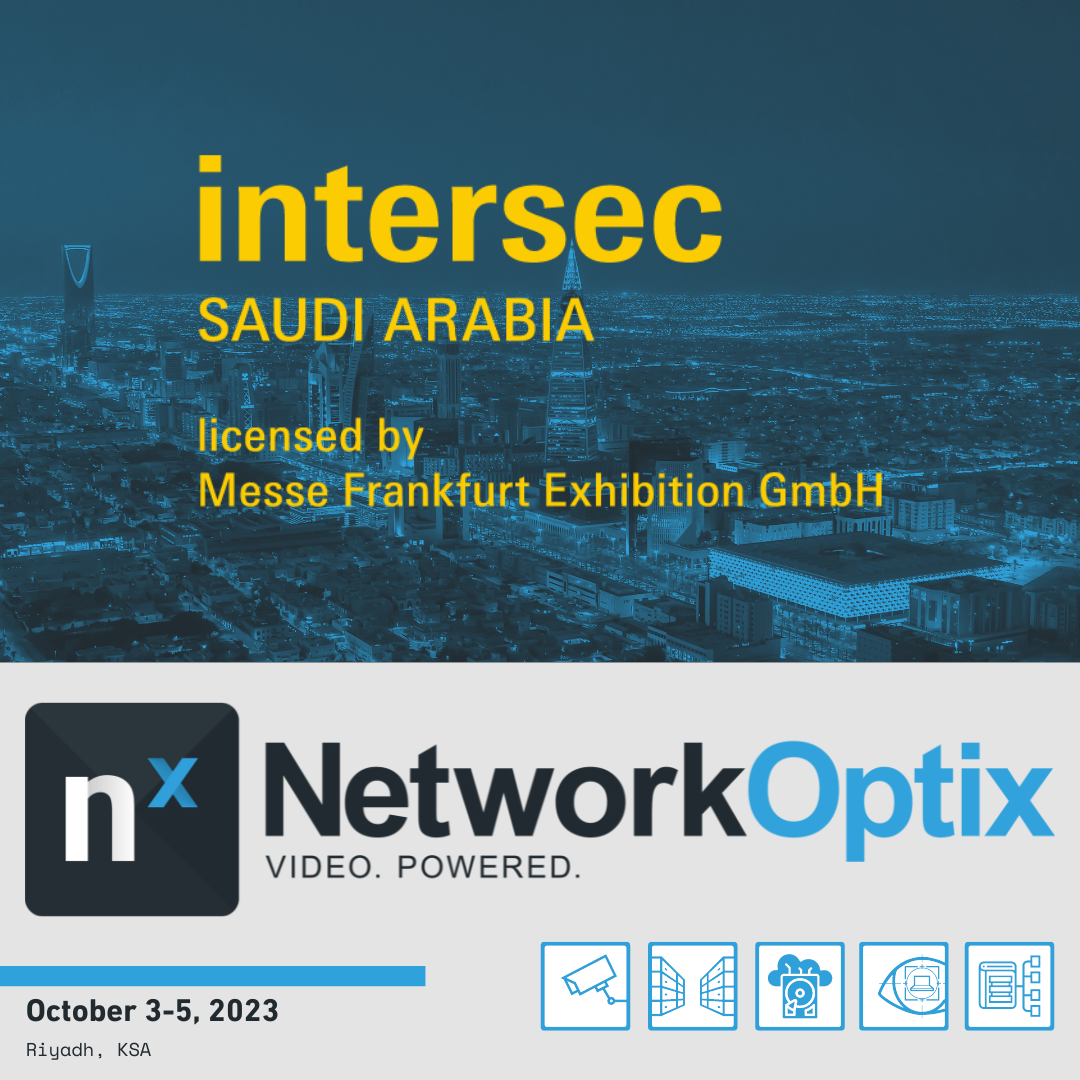 October 3-5, Riyadh, Saudi Arabia
Intersec Saudi Arabia 2023
Be sure to drop by booth C24 from October 3rd to October 5th and get an exclusive sneak peek at the latest version of the Network Optix Enterprise Video Platform - v5.1 - with improved usability and admin features like Cross-System Layouts, one-click Camera Replacement, and more.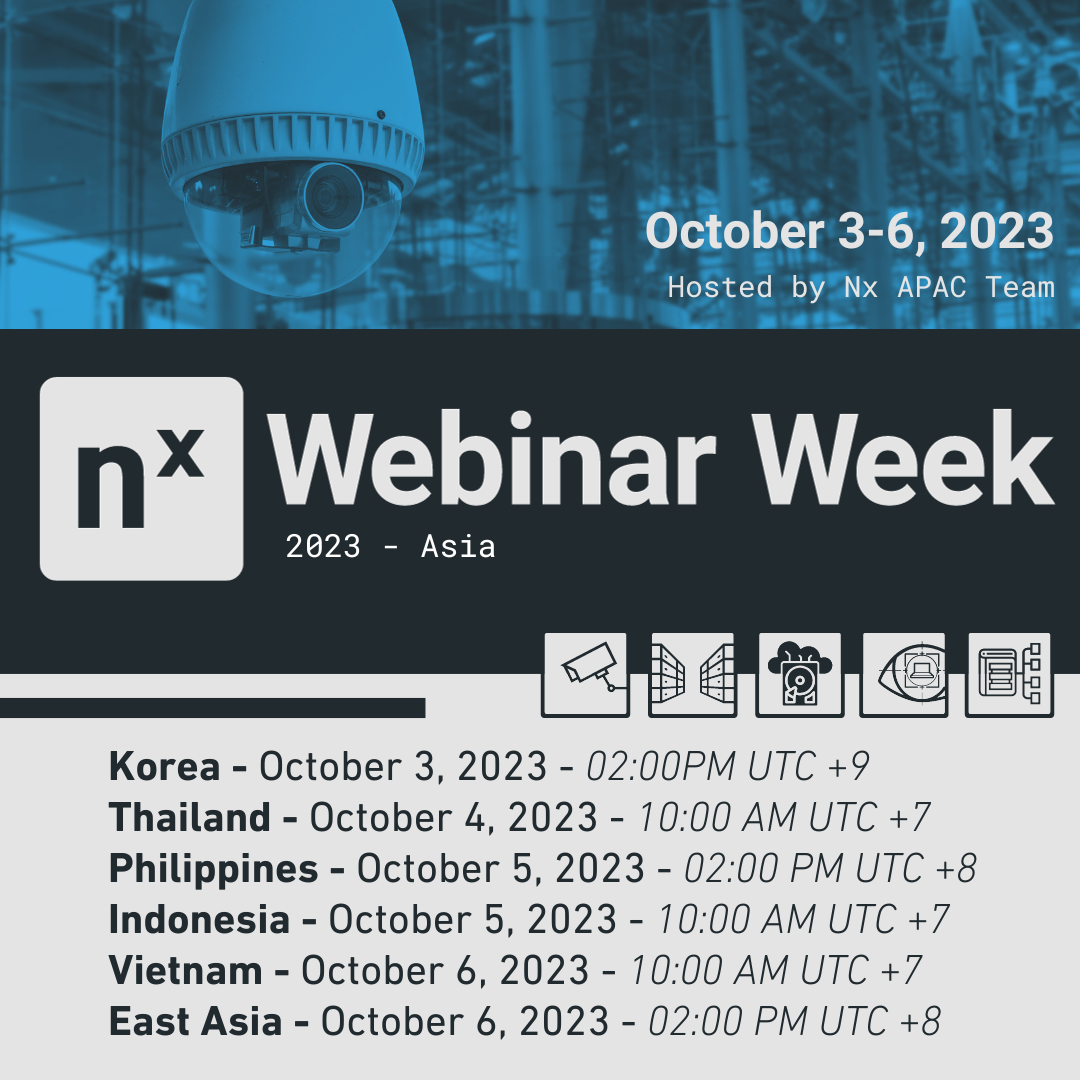 Nx Webinar Week 2023 (Asia)
Features and Integrations Overview
Whether you're new to Network Optix solutions or a seasoned expert, mark your calendars for an exclusive webinar with the Nx APAC team on October 3 - 6th and join us as we explore the future of Network Optix, delve into the extensive features of Nx Witness VMS, and provide an inside look at the latest cutting-edge integrations and their capabilities.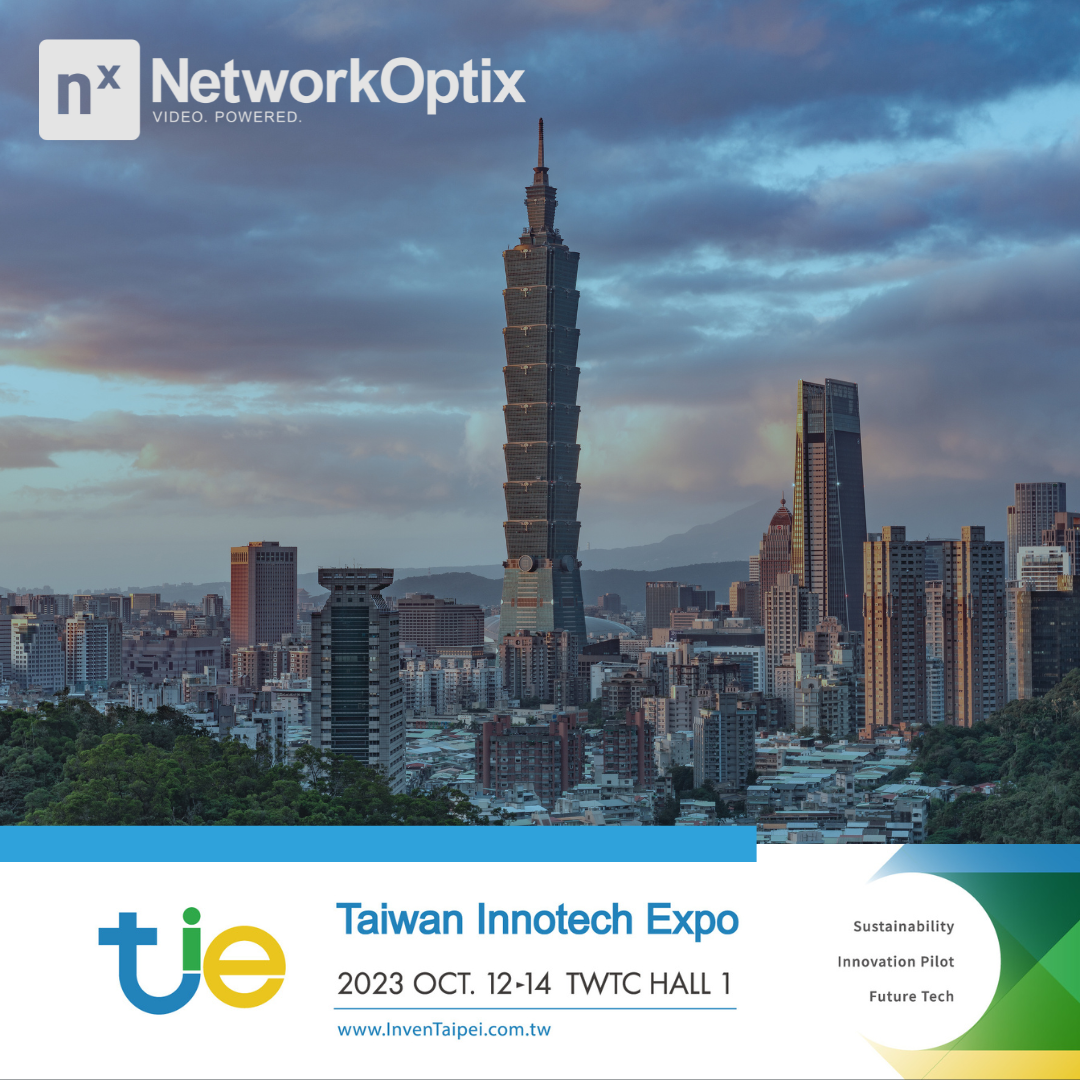 October 12th - 14th, Taipei City
Taiwan Innovation Technology Expo 2023
Join the Nx APAC team at Taiwan Innovation Technology Expo 2023 from October 12th to 14th to see how the Nx Enterprise Video Platform can help you rapidly build your own customized intelligent video solution for any application or industry.