Same great products, New customer portal.
My Nx just got an upgrade.
As part of our continual effort to provide our customers and partners with all of the latest Nx products, tools, and services they may need, we decided it was time… time for a NEW My Nx!
That's right, we've launched a completely redesigned customer portal and it's available now! The new and improved (and prettier) version of My Nx was designed to provide richer content, clearer navigation, and a more tailored experience for Nx customers and partners. The new My Nx is your one-stop-shop for all things Nx.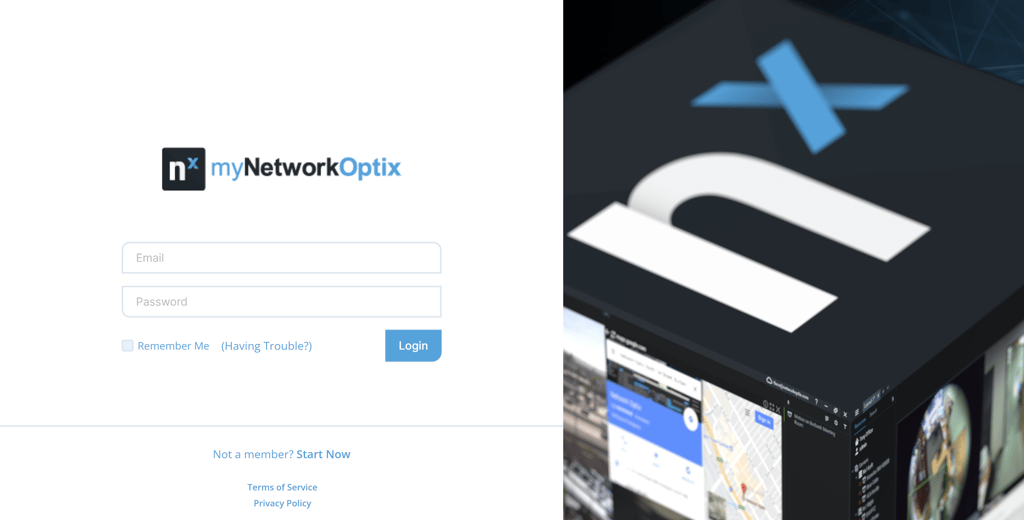 Wanna give it a try? Check out the new My Nx now at my.networkoptix.com!
Important to note: As we migrate over to the new My Nx, existing users will receive an email prompt from no-reply@portalmailbox.com to re-register their account and reset their password.
What can you expect to see in the new My Nx?
An extensive, but organized content bank created for end-users, system integrators, consultants, and tech partners to easily find text and images they need to describe and promote Nx products.
* If you have an existing My Nx account you'll need to reset your password to login to the new My Nx.
* Single Sign-On will no longer work for the Nx Support Portal for now – but we'll be fixing this later!