The age of metadata-enabled video has arrived.
And it's being used to solve huge real world challenges.
Over the past few years the IP video surveillance industry has undergone a quiet revolution, with artificial intelligence and machine learning increasing the value of surveillance solutions by enabling the capture and extraction of metadata from video in real-world scenarios to enable the automation of business processes to solve complex operation issues.

Vaxtor's VaxOCR and VaxALPR analytics integrate with Powered by Nx products (like Nx Witness VMS) to make it possible for customers to capture all types of text from a variety of objects and vehicles – including containers, trucks, motorcycles, trains and even planes. In the two case studies below we explored how these solutions, when combined with Nx Witness VMS, were used to solve major challenges in two very different use cases.

Case Studies: Vaxtor + Nx Witness VMS
Explore not one, but two case study examples of how Vaxtor's OCR-driven analytics Works with Nx to solve real-world surveillance challenges.
Check them out below or find them in the Case Studies section of our website – and look over a couple of other Nx case studies while you're there!
Case Study: Big Shoes to Fill at Vietnam's Largest Shoe Factory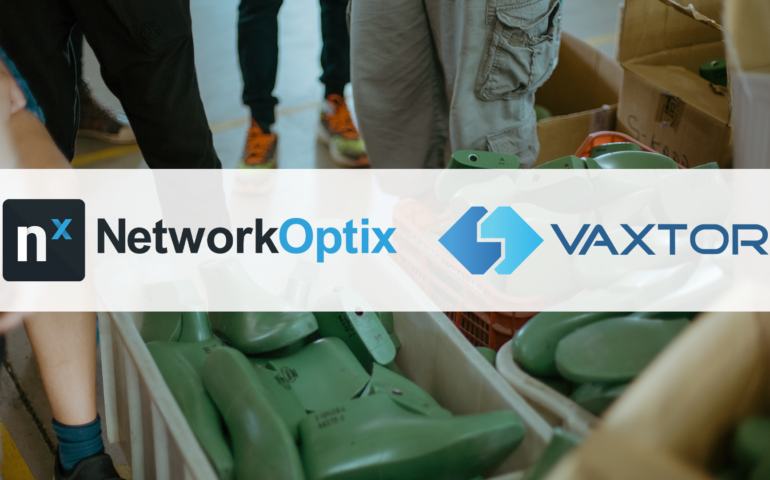 The world's largest shoe manufacturer needed a way to reduce loss and streamline operations.
Nx and Vaxtor came up with a solution.
Case Study: Automating Cambodia's Largest Seaport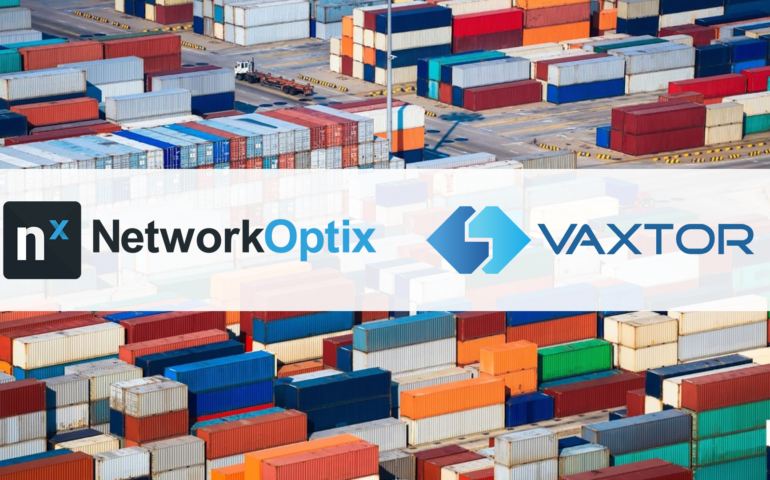 Cambodia's largest seaport found itself in need of infrastructure improvements in order to keep up with rapid growth.
Nx and Vaxtor came up with a solution.
Vaxtor develops high-performance Optical Character Recognition (OCR) products and solutions, with a focus on Automatic License Plate Recognition (ALPR). Vaxtor's VaxALPR and VaxOCR solutions are used in a wide range of market segments including parking, access control, urban, onboard, and high speed. The number one ALPR brand used with AXIS cameras, Vaxtor's OCR technology is widely recognized as one of the most advanced in the world.