Automating Seaport Operations with Nx Witness VMS and Vaxtor Video Analytics.
One of Cambodia's largest deep-sea ports, the Cambodian Seaport discussed in this case operates a full-scale container terminal with an annual throughput of 120,000 TEUs (Twenty-foot Equivalent Units).
In order to keep up with rapid growth driven by increasing consumer demand the port found itself in need of infrastructure improvements. After considering all options port operators decided to build an autonomous container terminal with intelligent video playing a key role in capturing container information, tracking container movements throughout the port, and enhancing port operators situational awareness.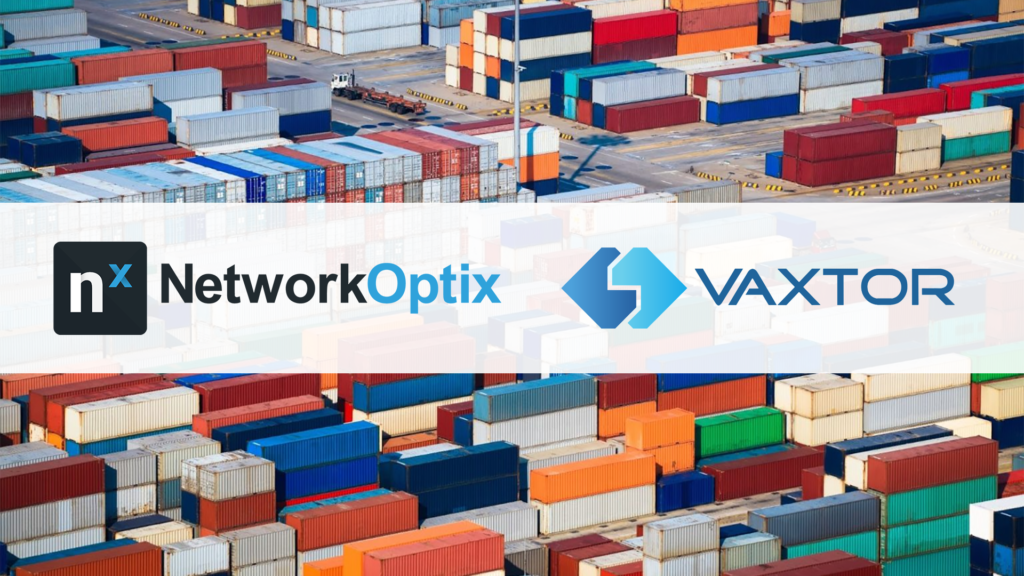 The port wanted a solution that would address the following key questions:
How can IP video be used to support automatic synchronization of container information to the port's internal "Terminal Operating System (TOS)"?

How can IP video be used to ensure the port containers are sorted according to container ID, next destination port, and transport companies in order to provide workers with the required paperwork the moment the containers arrived at the port entrance?

How can IP video be used to automatically check license plates at the port's entrance per the port's online booking service requirements?
Nx Witness VMS and Vaxtor ALPR and OPR offer a Solution:
Vaxtor and Network Optix worked together to address the challenges raised by the port's team and came up with a simple, straightforward solution that gave the port the ability to address existing issues and the flexibility to continually improve operations. Nx provided the video management system (Nx Witness VMS) and Vaxtor provided the video analytics (Vaxtor OCR, Vaxtor ALPR).
Using the combined solution:
Nx Witness VMS captures video of containers as they enter and leave the port.

Vaxtor's solutions, seamlessly integrated into Nx Witness VMS, capture the License Plate and Container ID.

System operators have created a Rule in the Nx Witness Rules engine which then creates Bookmarks each time a container is identified by cameras throughout the port.

If a Port operator needs to find a container or investigate what has occurred they simply open Nx Witness VMS and search archived video for a particular license plate or container ID. Nx Witness VMS captures and stores metadata from Vaxtor's analytics engine and operators can search an entire year of archived video in seconds using associated metadata (tags, bookmarks, etc).


The customer also captures data directly from VaxALPR and VaxOCR as they send metadata to the "Terminal Operating System (TOS)" for automatic data collection.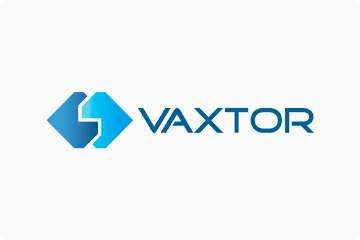 Vaxtor develops high performance Optical Character Recognition (OCR) products and solutions, with a focus on Automatic License Plate Recognition (ALPR). Vaxtor's VaxALPR and VaxOCR solutions are used in a wide range of market segments including parking, access control, urban, onboard and high speed. The number one ALPR brand used with AXIS cameras, Vaxtor's OCR technology is widely recognised as one of the most advanced in the world.