40
Megawatts
The Amata B. Grimm Power 5 Limited Power Plant located in Amata City, Thailand operates at an electrical capacity of 131 megawatts, making the safety of plant employees a top concern for B. Grimm Power.

In order to simplify and maximize the efficiency of surveillance operations, plant management wanted to adopt a VMS that would allow users to manage and control the surveillance system from one unified interface.

Ultimately, management decided to implement the latest IP Video equipment and a modern VMS (Nx Witness) equipped with the necessary usability features and video anayltics to mitigate their safety concerns.
Project Challenges
Amata B. Grimm Power 5 Limited wanted a solution that would address the following key questions:
How can IP video in conjunction with a VMS be used to maximize the safety of plant employees and operators?
How can IP video in conjunction with a VMS be used to continuously monitor plant activities from one unified interface for simplicity?
Nx Witness VMS offers a solution.
Network Optix and CCTV worked together to develop a surveillance solution that addressed each concern according to the given parameters. Nx provided the video management system (Nx Witness VMS) and CCTV provided the hardware (60 IP Cameras).


Nx Witness VMS and IP Cameras capture video of the entire scope of the power plant.
Nx Witness' key features like Fisheye Dewarping, Forensic Zooming, and Advanced PTZ Controls, operators can easily manage, control and analyze their video viewing and archives.
Nx Witness grid interface allows for complete monitoring compliance in a demanding environment.
If management needs to investigate a particular piece of footage, they simply open Nx Witness VMS and search archived video for a particular item of interest. Nx Witness VMS captures and stores metadata and management can search an entire year of archived video in seconds using associated metadata (tags, bookmarks, etc).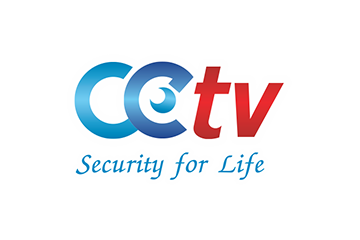 "Nx Witness had no difficulty upgrading the system and discovering all existing cameras, or adding new ones."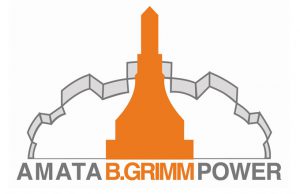 "Nx Witness is more stable and easy to use than any other product we considered."