80
Location
One of the largest platinum reserves in the country, Modikwa Platinum Mine masses a huge underground site with vast areas between active work sites in the north-eastern region of South Africa.

With an outdated analog system riddled with connectivity, stability, and poor image quality issues, mine officials felt it necessary to pursue a video management system and camera network that could be modified as needed to meet the dynamic nature of mining.

Ultimately, management decided to implement IP Cameras and a modern VMS (Nx Witness) equipped with a reliable server architecture and system monitoring to match their security expectations.
Project Challenges
Modikwa Platinum Mine wanted a solution that would address the following key questions:
How can IP video be used in conjunction with a VMS to minimize the number of hardware failures due to instability in mining conditions?
How can IP video be used in conjunction with a VMS to ensure effective surveillance of the mine without the downtime and excessive costs of upgrading?




Nx Witness VMS offers a solution.
Network Optix and iPIXA together to develop a surveillance solution that addressed each concern according to the given parameters. Nx provided the video management system (Nx Witness VMS) and iPIXA provided the hardware (80 HD IP Cameras).
Nx Witness VMS and IP Cameras capture video of mine activity.




System operators easily manage and monitor the mine using key features like a flexible grid interface, custom layouts, administration and live viewing in a single unified interface, fisheye camera dewarping, forensic zoom windows and advanced PTZ controls.




iPIXA multi-megapixel IP cameras and Nx Witness VMS with support for 2 way audio, in-camera analytics, and I/O triggers allow for optimal system monitoring and interaction among staff throughout the mine.




Nx Witness Server Hive architecture allows the customer to deploy servers across the site with built-in redundancy, higher reliability, and better connectivity.




Nx Witness allows a staged upgrade of key cameras over time by using encoders to integrate existing analog devices, alleviating the need for large up-front capital expenditures.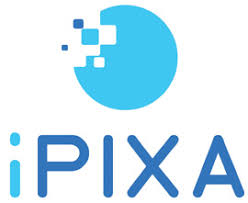 "We are pleased that we have a customer that will stay with us due to Nx Witness platform being a perfect fit for their operation."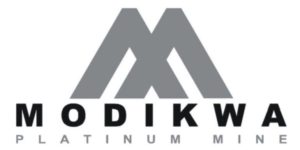 "In my opinion, the image quality of even our outdated analogue PTZ cameras improved after installing Nx Witness."