A leading Quick Service Restaurant (QSR) operator in China and Turkey, Tab Foods owns and operates thousands of popular QSR franchises including King, Sbarro, Popeyes, and Arby's.
Following a huge expansion in its Turkey market, Tab Foods felt it necessary to migrate its existing surveillance hardware to a video management system that could better meet their expansion needs than their current VMS. Tab Foods required their new VMS to be able to operate on a limited bandwidth VPN network and affordable, low-power hardware while providing fast, reliable system monitoring of 1,000+ locations from a centralized location.
Ultimately, management decided to implement a modern VMS (Nx Witness) equipped with the scalability, extensive device support, and low-power hardware compatibility to meet their surveillance needs.
6,000
Tab Foods wanted a solution that would address the following key concerns:
How can a modern VMS operate seamlessly with non-standard, low-power systems and lightweight hardware?
How can IP video and a VMS be used to ensure streaming quality and system reliability of thousands of devices across 1,072 locations while allowing system management from one centralized location?
Nx Witness VMS offers a solution.
Network Optix and MGTS worked together to develop a surveillance solution that addressed each concern according to the given parameters. Nx provided the video management system (Nx Witness VMS) and MGTS provided the hardware (6,000 HD IP Cameras).
Nx Witness VMS and HD IP Cameras capture video across the facility that operators access from anywhere at any time.
Nx Witness VMS, being able to support 99% of the devices, allows the customer to easily migrate their existing devices to the new system.
Nx Witness' extensive device support gives the customer the ability to expand their system strategically– on-demand – with lifetime upgrades and no ongoing support fees.
Nx Witness' superior performance and stability on lightweight hardware helps reduce CPU usage on low-power systems, extending hardware life.
Nx Witness' Adaptive Scaling technology and Server Hive architecture allows the integrator to work with Nx to optimize the design and configuration of the System to work well in a limited network environment.
Nx Witness allows the customer to replace and deploy systems individually and then group into regional systems that are later connected to a centralized account in Nx Cloud for fast, simple access and search.
Technolgies Used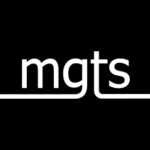 "Nx Witness' fast setup , exceptional camera brand compatibility, and excellent dynamic bandwidth management helped resolve all customer issues."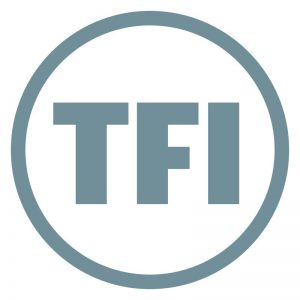 Nx Witness makes viewing and searching from all sites "too easy".