Securing Australia's Largest Heavy Mineral Sand Processing Plant with
Nx Witness VMS
and

VSP Security Wholesale

.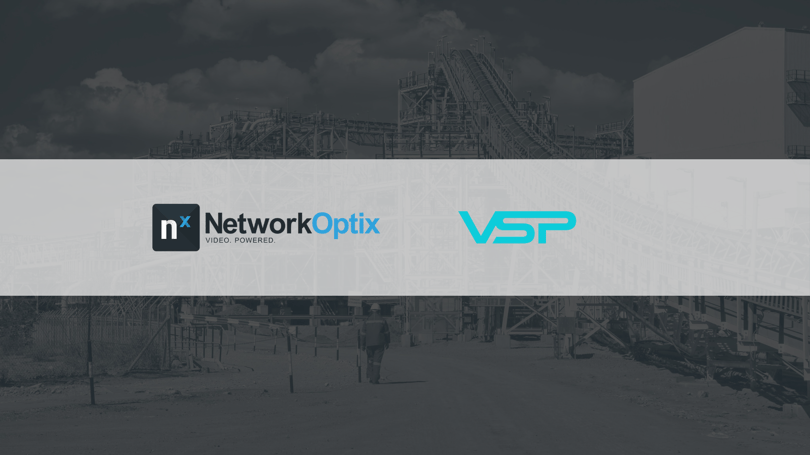 The largest heavy mineral sand processing plant in Australia, Currumbin Minerals is a family-owned company with products including rutile, zircon, and ilmenite among less common minerals such as gold. In order to supplement demands, Currumbin Minerals recently built a new plant that allows them to run at a higher capacity than any of their existing plants.

While the construction of the plant was a success, the project was incomplete without a security system. With an average of three incidents occurring per week, Currumbin Minerals needed a security solution capable of protecting the new plant from vandalism and theft while also allowing communication between the new plant's system and Currumbin Minerals' existing plants' systems for simpler, more cohesive system management.

However, due to the large distances between each plant, the traditional use of wireless links was rendered impossible. In order to satisfy their needs, Currumbin Minerals would need to utilize an alternative method.

After looking into their options, Currumbin Minerals decided to seek out expertise from security wholesaler VSP and security system installer JB Security to help them build the ideal security solution.

VSP, JB Security, and Network Optix provided an advanced surveillance solution that utilizes Nx Witness VMS to address the challenges raised by Currumbin Minerals. Nx provided the video management system (Nx Witness VMS and Nx Cloud), VSP provided the system design expertise and hardware, and JB Security provided the manpower and installation expertise.
The combined video solution needed to address the following key questions:



1. How can IP video be used in conjunction with a VMS to minimize the number of on-site incidents?

2. How can an intelligent video solution be deployed in such a way to allow for communication between distant sites without the use of wireless links?
Nx and VSP Offer a Solution
VSP used Axis cameras and various hardware solutions, fully integrated with Nx Witness VMS, to provide Currumbin Minerals with a turnkey, multi-site functional security solution that addressed the above challenges according to the limits of the specific project without sacrificing the effectiveness of the solution. Following its implementation, on-site crimes have decreased by 100%.
How It Works:
Nx Witness VMS and IP Cameras capture video of people, objects, and occurrences throughout the plant.
Nx Cloud provides secure connections between sites and allows system operators to remotely connect to, view, and manage multiple systems at once.
System operators easily manage and monitor the area using key features like a flexible grid interface, custom layouts, administration and live viewing in a single unified interface, fisheye camera dewarping, forensic zoom windows, and advanced PTZ controls.
System operators have created Rules in the Rules engine which creates Bookmarks and alerts system operators (optimized to identify and alert within 3 seconds) each time an event is detected by cameras.
If system operators need to investigate a particular piece of footage, they simply open Nx Witness VMS and search archived video for a particular item of interest. Nx Witness VMS captures and stores metadata allowing operators to search an entire year of archived video in seconds using associated metadata (tags, bookmarks, etc).
Technologies Used -
Available Through
VSP
About VSP Security Wholesale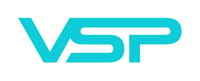 VSP Security Wholesale
is an Australian-owned and independently operated distributor of a variety of security and video solutions.