Visit the Network Optix APAC team at Secutech 2022 on April 27th to April 29th for a firsthand look at 10 different Works with Nx technologies geared toward use in a variety smart applications and fully integrated with Nx Witness VMS and Powered by Nx products.
Visitors will also get a sneak peek at the latest version of the Powered by Nx VPaaS Platform –Nx Meta v5 – with enhanced cyber security features like Encrypted Archives and advanced meta-data enabled video features like Advanced Object Search, Metadata-Driven Backup, and more.
When: April 27-29th
Where: Taipei Nangang Exhibition Centre Hall 2, Taipei, Taiwan
Secutech Taiwan is the largest regional business platform for professionals in the security, mobility, building automation, and fire safety solution sectors. The event has become the annual gathering place for key players from Japan, Thailand, Vietnam, Malaysia, the Philippines, Singapore, Myanmar, and other Southeast Asian countries looking for integrated IoT- and AI-powered security systems and smart solutions. Secutech 2022 themes include Safe City, Smart Building & Living, Smart Transportation, Smart Logistics, Smart Factory & Industrial Safety, and Smart Healthcare & Elderly Care.
The following Works with Nx partners will be featured:

Aira AI's airaTrack utilizes facial tracking technology to track a specific person or target among multiple video streams easier and faster than basic facial recognition. Rather than using manpower to individually review each face detection incidence, airaTrack is able to review up to 10,000 faces in 1 second to identify and bookmark each time the target face appears in a camera's field of view. Learn more about Aira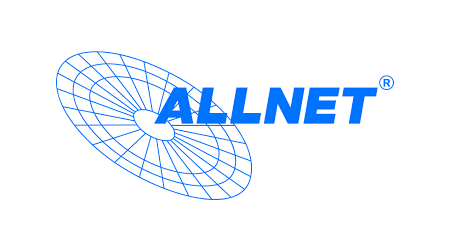 ALLNET is a developer and manufacturer of advanced networking and communications technology. The ALLNET ALL2288 / ALL2289 is a multifunctional hardware recorder supported by a built-in hard drive. ALLNET hardware is fully integrated with Nx Witness VMS software for an all-in-one video surveillance solution.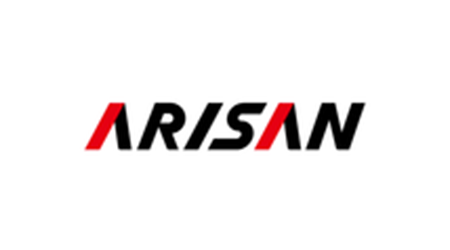 Arisan is a Cloud based software company that carries a variety of video streaming technologies. Arisan's newest product is an LTE body-worn camera developed in collaboration with Wibase(Subsidiary of Wistron) and is integrated with Nx Witness VMS for simple video management.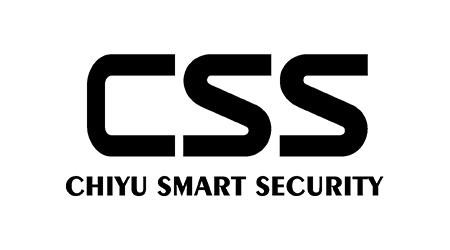 Access Control System 門禁控制
Chiyu is an Nx Reseller Partner and Access Control System manufacturer. The Chiyu Works with Nx integration combines Chiyu's Access Control software with Nx Witness VMS for an all-in-one VMS and Access Control System.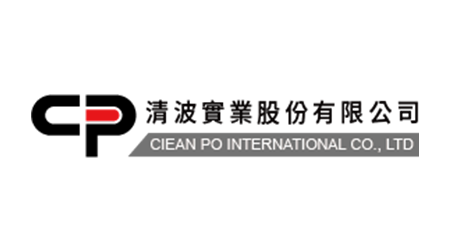 Senturian Neurolytics Taiwan is an intelligent video-analytics solution from CIEAN PO company, based on deep-learning artificial intelligence. Neurolytics is an AI driven platform which analyses human behavioral patterns. Neurolytics detection abilities include: Violence; Fall down, Human Border/line crossing; Human Boundary Zone Intrusion; Human Loitering; Fire and Smoke; and Missing (stolen) and Visible (speculation) objects. Learn more about CP

Facial Recognition / 人臉識別
Cyberlink FaceMe is a facial recognition solution developed for the detection of a variety of smart security events including the arrival of VIPs, people of interest, and employees – or when a person is not adhering to mandated health protocols. Some applications include time and attendance, visitor management, and guest loyalty programs.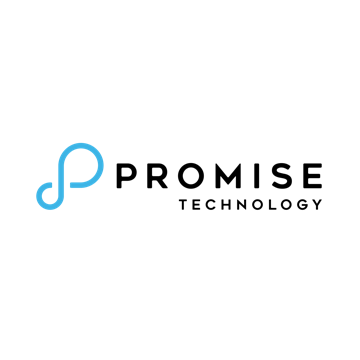 Promise Technology carries a large variety of storage solutions ranging from easy-to-use consumer-based storage devices to enterprise-class solutions that are specially engineered for IP video surveillance deployment. Promise Storage is fully integrated with Nx Witness VMS software for an all-in-one video surveillance solution.

Shuttle specializes in the design and manufacturing of robust and IoT-ready small form factor PC, industrial PC, Panel PC, Kiosk, and face recognition technologies. Shuttle's extensive hardware lineup satisfies a variety of needs whether it be a large storage capacity, multiple expansion interfaces and display ports, high-speed data transfer capabilities, etc. Shuttle hardware integrates with Nx Witness VMS software for a ready-to-use video surveillance solution. Learn more about Shuttle
Touch Cloud Greygoose is a virtual line crossing detection plugin developed for applications such as intrusion or abnormal event detection.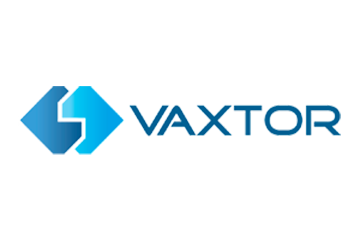 Vaxtor is an OCR/LPR engine software for license plate recognition. In addition to detecting license plates, VaxALPR also detects vehicle speed, direction, blocklisted car, unauthorized car, red-light running, mobile ALPR, and more. Some common applications include basic vehicle entry, detection of highway speed limits, secure detection of vehicles suspicious to the area in smart city projects, etc. Learn more about Vaxtor