28
Thailand's Department of Foreign Trade holds security as a top priority, with hundreds of visitors and multiple sensitive transactions being held within the building each day.

After an assessment of their current system, management decided to pursue a new security system with the goals of designing a designated server room for command and control of the entire CCTV operation and acquiring "more eyes with fewer cameras".

Ultimately, management decided to implement a modern VMS (Nx Witness) combined with 180° panoramic cameras equipped with in-camera smart motion search and event detection to assess their goals and concerns.
Project Challenges
Thailand's Department of Foreign Trade wanted a solution that would address the following key questions:
How can IP video be used in conjunction with a VMS to monitor the entire Department of Foreign Trade with an enhanced focus on areas where sensitive transactions occur while utilizing as few cameras as possible?
How can IP video be used in conjunction with a VMS to allow for the swift discovery of critical events using real-time and archived video search?
Nx Witness VMS offers a solution.
Network Optix and CCTV worked together to develop a surveillance solution that addressed each concern according to the given parameters. Nx provided the video management system (Nx Witness VMS) and CCTV provided the hardware (28 180° Panoramic Cameras).
Nx Witness VMS and 180° Panoramic Cameras provide corner-to-corner coverage of the entire facility.
System operators swiftly discover critical events using Nx Witness VMS Motion Detection and Smart Motion Search and a warp-free panoramic field of view.
System operators quickly and effortlessly transition to new security system due to the user-friendly interface included in Nx Witness VMS.
If management needs to investigate a particular piece of footage, they simply open Nx Witness VMS and search archived video for a particular item of interest. Nx Witness VMS captures and stores metadata and management can search an entire year of archived video in seconds using associated metadata (tags, bookmarks, etc).
Nx Witness VMS allows management to utilize a single-server system with one PoE switch to simplify cabling and cut network costs.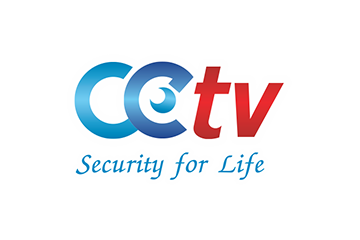 "We were pleased with how fast and easy it was to migrate our existing devices to the new system."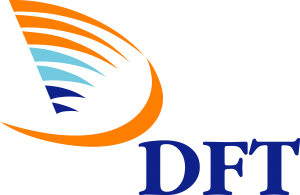 "Nx Witness is more stable and easy to use than any other product we considered."