Secury360 Perimeter Detection Works with Nx
Secury360 uses Edge AI technology to develop perimeter detection video analytic solutions for residential and commercial properties.
Categories:
Object Detection, Video Analytics
Compatible Nx Version:
Nx Witness 4.2
Integrated with Nx:
Server API
How Secury360 Perimeter Detection Works with Nx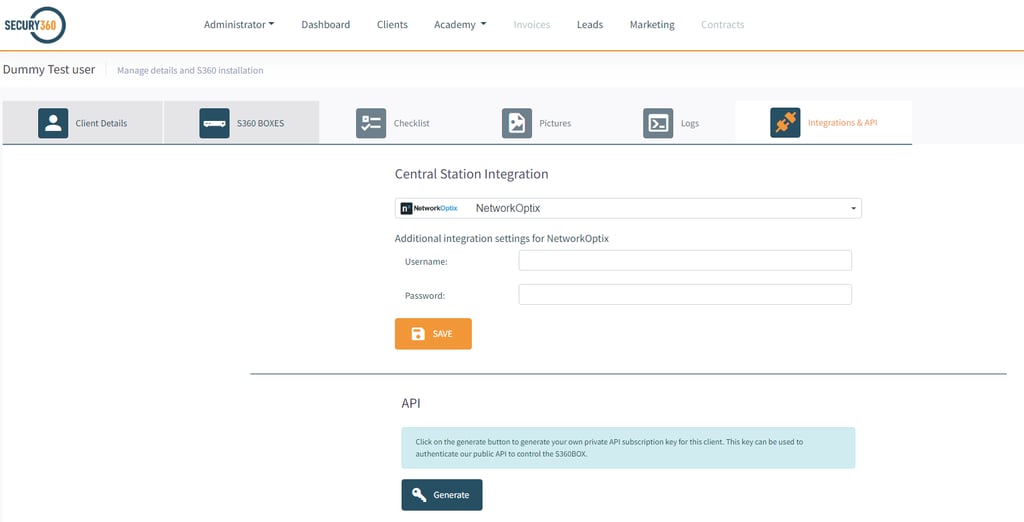 Security360's S360 box is integrated with Powered by Nx products via the Nx Server API. Once setup and configured, S360 pulls video streams recorded in the Nx system to be analyzed within the eTheia Video Analytic Server. Once an event is detected by S360, the corresponding metadata is sent to the Nx Server, where it is stored under the associated event name. Users can designate certain Actions to be triggered in response to detected events in the Nx desktop client.
---
Secury360 Perimeter Detection Capabilities
Developed with accuracy in mind, Secury360's S360 box detects perimeter violations as they occur and issues an alert to the video management system at the time of detection.
S360 is equipped with edge AI deep learning technology, allowing it to gradually become familiar with the property's terrain to enhance accuracy. Before a detected violation is forwarded to the video management system, the Secury360 Cloud AI performs a final check to verify its validity.