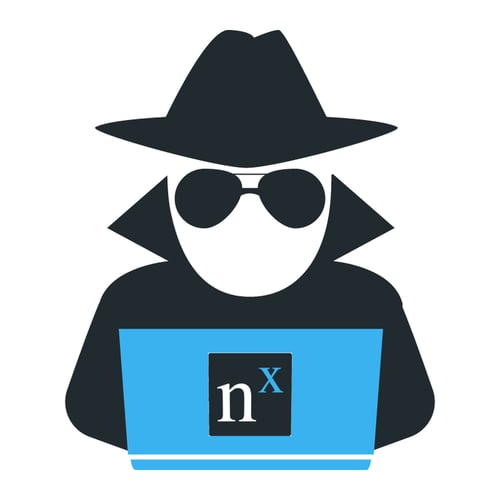 In 2016 Network Optix introduced anonymous usage statistics and reports into Nx Witness™.
Anonymous usage statistics are an important way for us to gather information about devices, operating systems, and usage scenarios that cause crashes or instability with Nx Witness™ systems so that we can quickly address or fix those issues in subsequent releases or patches.
Users that have opted to share their crash and usage statistics provide us with a valuable service in the form of data – and we want to share as much of that data as possible with our users.
So as a thank you to all of our opt-in users out there we've created our first report from that data – the 2017 Nx Witness™ IP Camera Report.
Any conclusions you may draw on the data are your own. We simply wanted to put this out there for your reference. So enjoy!
* Note – The statistics below were gathered from Nx Witness™ systems from all over the world – including OEM partner brands. Although Nx values our OEM partners – many of whom sell their own brand of IP cameras – in order to present unbiased information we have removed OEM partner brand devices from this report.
IN THE 2017 IP CAMERA REPORT NX WITNESS™ FOCUSED ON ANSWERING 3 KEY QUESTIONS:
What are the most popular IP camera brands in use with Nx Witness™ systems today?

We had a pretty good idea how we thought this would break out, and so it was no surprise when Hikvision was the clear front-runner with Axis, Arecont Vision, Vivotek, and Samsung Techwin taking the rest of the top 5 spots. Check out the stats in more detail below.

What are the most popular types of IP cameras (Fixed, Fisheye, PTZ)?

Again we had a decent prediction here, but the results were still very startling. Regardless of the market's predilection for fancy PTZ cameras and fisheye solutions, the trusty ol' fixed camera still dominates. The top cameras by type had interesting results – with leaders Hikvision and Axis taking the wins in fixed, fisheye, and PTZ, respectively.

What are the most popular IP camera streaming resolutions?

This question was a toss up, and so we were eager to see the results. And the information points to a market that prefers high resolution cameras… but not too high. QXGA (2048 x 1536 pixels), aka 3 Megapixel, was the clear favorite at 37% of reporting cameras. Full HD (1920 x 1080 pixels) came in a far second at 21%.