We go to see new concepts. We go to demo new products. We go for inspiration. We go for the buffets.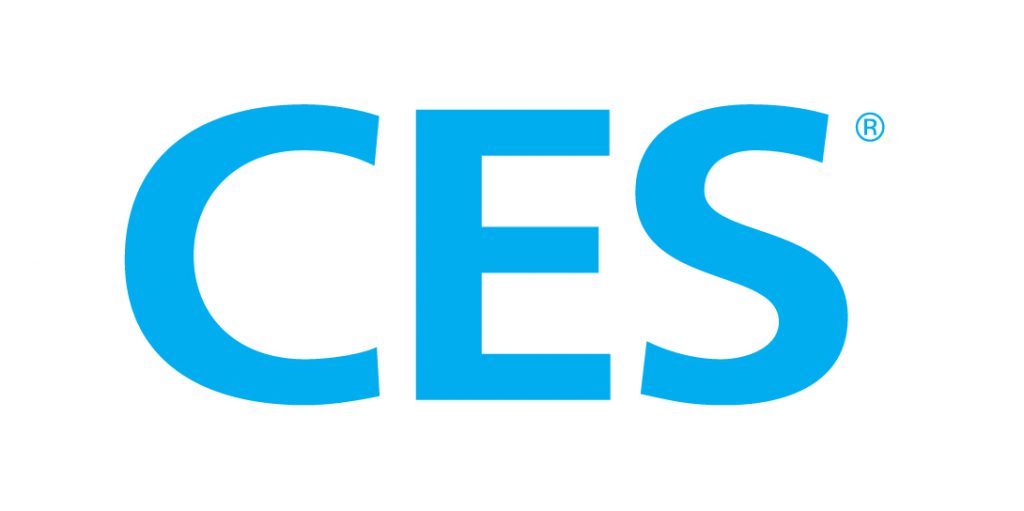 The 50th year of the show – like every other year – was filled with everything from holograms to EEG Brain Control. Yup. Seriously.
All talk of buffets aside, the real value of our annual CES pilgrimage is the opportunity to identify emerging trends that will dominate the Consumer and Enterprise marketplaces in the next 12 months, and to move our products forward in the VMS space.