Network Optix began as an idea born of necessity – there simply had to be a better way to discover, view, and manage IP cameras.
California, USA
Headquarters
7th
fastest growing software company in America (2016 Inc 500)
Taiwan, Australia, United Kingdom
Global Sales & Support Presence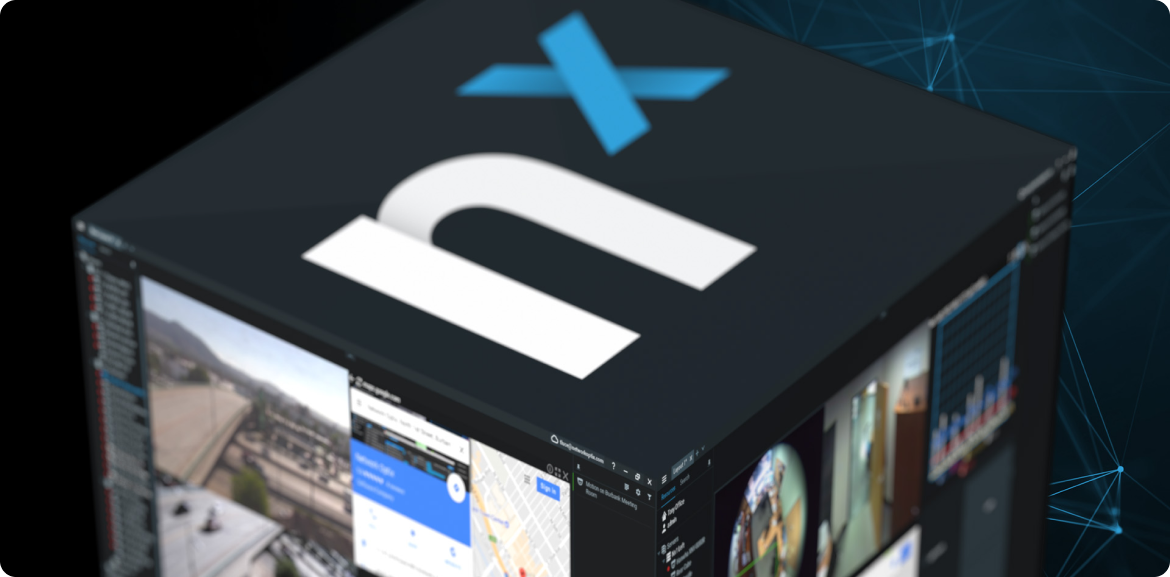 Our Mission
Become the engine that drives the most intelligent video applications on the planet.
Make software that is:
Instantly usable

Lightweight and Cross-Platform

Able to discover any networked camera or video source

Enables automation

Extremely stable and resilient

Affordable and Easy to Maintain

Can be integrated with any 3rd party hardware or software

Makes the world a better place
Our Team
What started as two geeks in a coffee shop has evolved into a multi-cultural, multinational team that speaks dozens of human and machine languages.
Some of our favorite highlights:
7th fastest growing software company in America (2016 Inc 500)

90+ FTEs and growing every month (as of August 2020)

Nx software powers some of the coolest video applications on the planet

and beyond…