BUILD BETTER INTELLIGENT VIDEO SOLUTIONS
Platform. Ecosystem. VMS.
Network Optix is focused on one thing: helping our clients build better intelligent video services and solutions for their customers with our full-stack, full-featured intelligent Video Platform.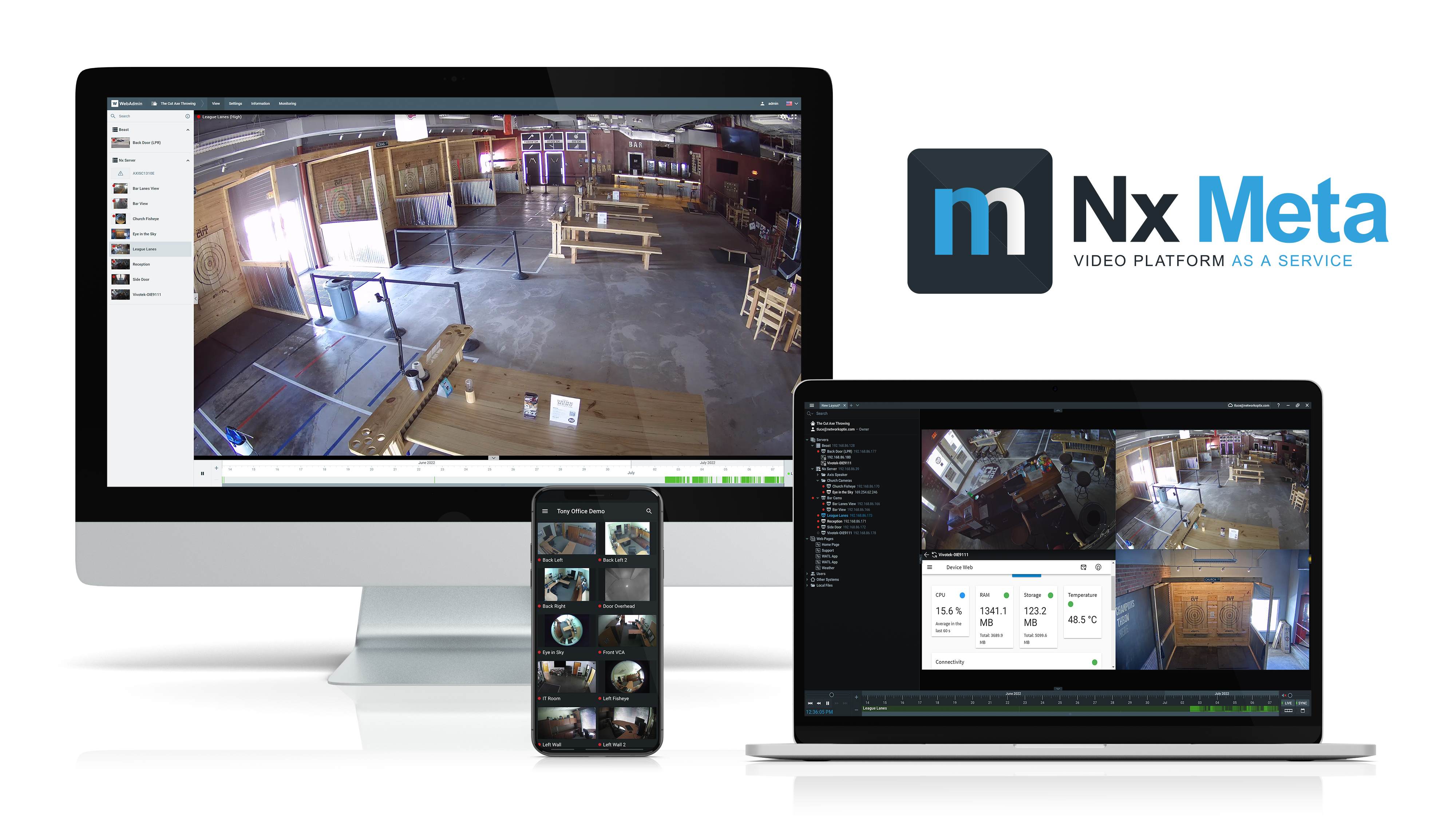 VIDEO PLATORM AS A SERVICE
Nx Meta VPaaS
Nx Meta is a cross-platform enterprise video platform with everything you need to build a custom branded world-class Video Software as Service (VSaaS) product.
Full-Stack Intelligent Platform
Comprehensive Developer Toolkit
Supports All Leading OS and Hardware Platforms
Continually evolves to track technology trends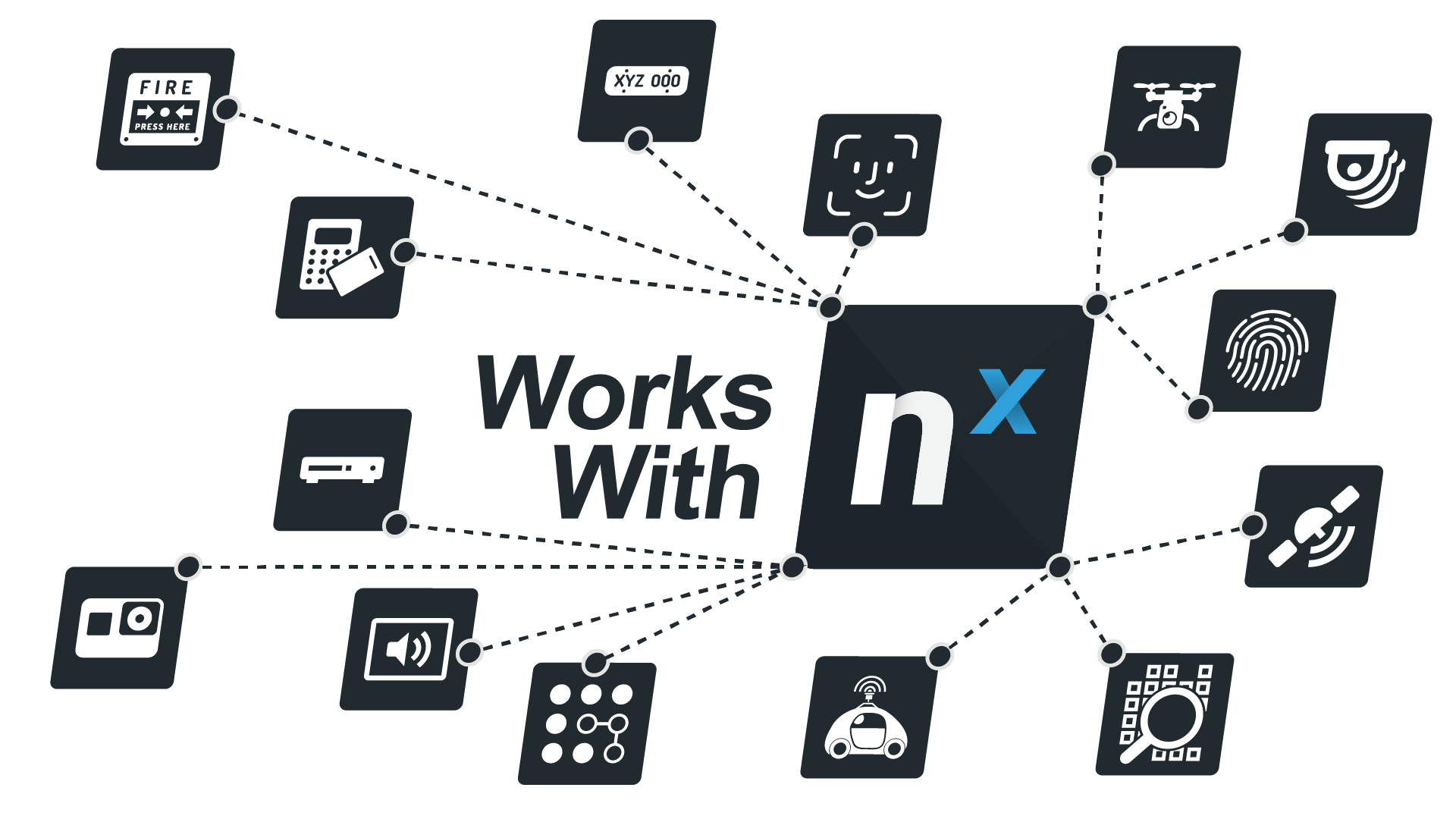 INTEGRATION ECOSYSTEM
Works with Nx
All Powered by Nx products are built with Nx Meta and share a common developer toolkit. The result? The Works with Nx Integrations Ecosystem and online marketplace.
Integrate once for all Powered by Nx products
Promote your product to thousands of companies
Find integrations in the Works with Nx Marketplace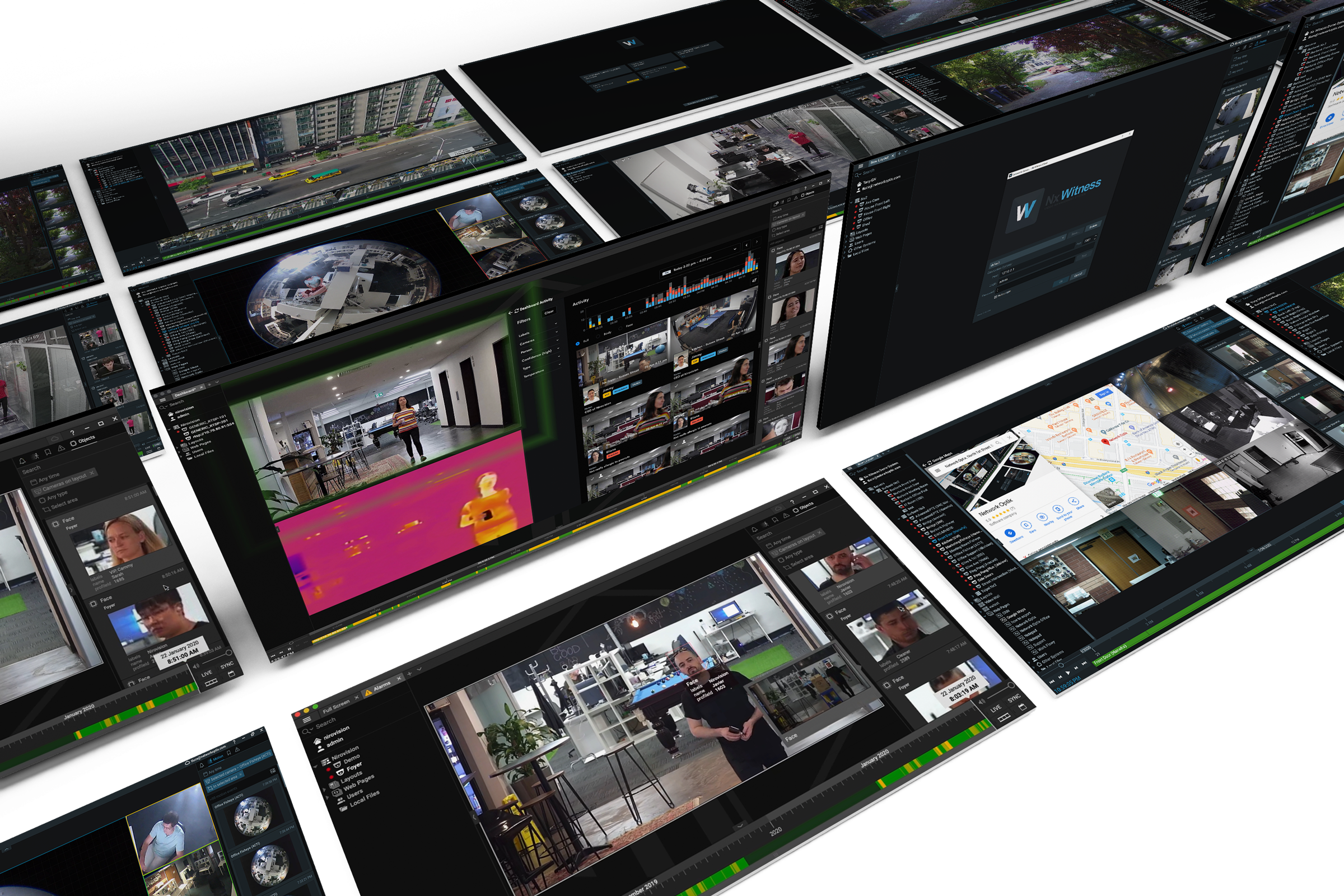 ENTERPRISE VIDEO MANAGEMENT SOFTWARE
Nx Witness VMS
The simplest, most reliable, easiest-to-use, enterprise video management software on the planet. Install in minutes. Integrate with anything.
Connect anywhere, anytime, from any device
Manage IP cameras from 793+ manufacturers
1-10,000 cameras with no engineering support
No prerequisite software or database required
Detect objects and gather business intelligence
Search 1 year of video in less than 1 sec
Replaces antiquated systems in minutes
PRODUCTS / SERVICES
Our Partners
Network Optix works with the biggest names in the video business.
Scylla A.I.
Scylla Intrusion Detection and Perimeter Protection System smart identification functionality identifies and eliminates the number of false alarms by up to 99.95%.
Works with Nx
Visionlabs Face Recognition
Live video stream recognition and face metadata archival search works out of the box with features like "follow person of interest" and attribute overlays.
Works with Nx
Calipsa AI
Calipsa Detect object detection analytics successfully filter 93% of false alarms on all camera types to greatly enhance false alarm reduction by using deep learning algorithms.
Works with Nx
NEWS & EVENTS
News from Nx
Announcements. Events. Webinars. Whitepapers. And More. Follow our blog to keep up to date on the latest Network Optix news.
Nx Witness VMS v5.0 – Available Now
Nx Witness VMS v5.0 - Available Today! v5.0, the newest release for Powered by Nx product users, is available for download today! v5.0 is a...