BUILD FAST. DO MORE. WITH META.
Save Money. Win Business.
Powered by Nx VSaaS solutions are built for target markets by combining the capabilities of Nx Meta VPaaS with your existing hardware and software technologies.

Full Stack Video Platform. Future Proof.
Nx Meta is a full stack intelligent video platform, with Cloud, Desktop, Mobile, and Server applications that makes it easy to develop a cutting edge Video Software as a Service product and keep ahead of competitive solutions with best-in-class features and functionality.
Who can benefit from developing a Powered by Nx product with Nx Meta?
Managed Service Providers (MSPs)
Regional Service Providers
Computer Vision Companies
Camera & Server Hardware Manufacturers
Automation & IoT Platform Providers
And more!
FAST. FULL FEATURED. FULL STACK.
Advantages of Developing
with Nx Meta
Develop a full-featured, full-stack , enterprise intelligent VSaaS product in weeks, not years.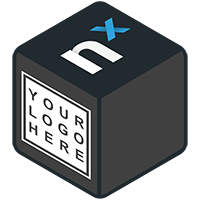 Match Your Brand
Customize your VSaaS solution with your logo / colors to match your brand and business.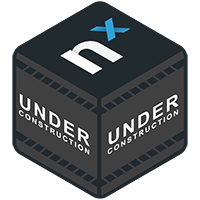 An Evolving Platform
Powered by Nx VSaaS solutions evolve with every release in order to keep your solution competitive.
Multi Platform Support
With support for all major operating systems Powered by Nx solutions work with most compute hardware.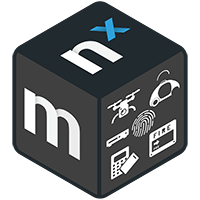 Integrations Ecosystem
Choose from a suite of integrations that match your business needs to create the perfect VSaaS product.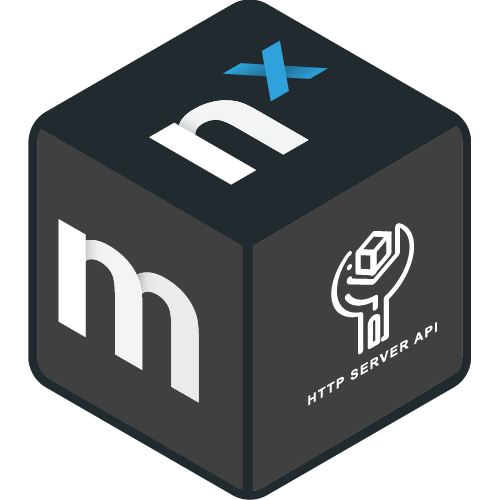 Professional Support
Get direct support from the software engineers developing the Powered by Nx VSaaS platform.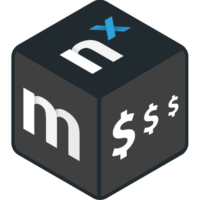 Flexible Pricing Plans
Not everyone wants to follow the same pricing structure. We get that. That's why we offer custom pricing.
IT'S FAST. IT'S FREE.
What type of VSaaS solution can you build?
Create a custom labeled Powered by Nx VSaaS product with Nx Meta.

Retail Analytics
Capture and analyze shopper behavior with integrated dashboards to provide insight into your customers.

Security as a Service
Combine video with access control and alarm devices for remote monitoring and create a recurring revenue service.

Data Center Monitoring
Integrate video with temperature and moisture sensors to prevent outages for data centers and cloud operations.

Health & Safety
Create a solution that uses AI to detect falls, helmets, safety gear, and more in order to monitor workplace safety.

Safe City Platforms
Integrate IP cameras and 3rd party systems into one unified solution so that you can keep an eye on an entire city.

Traffic Management
Combine video with AI traffic analytics solutions for advanced monitoring of vehicles, pedestrians, and more.

Learn more about Nx Meta. The IP Video development platform.
Nx Meta is the video development platform used to create Powered by Nx products.
GET STARTED
4 Simple Steps to Building a VSaaS Solution with Nx.
Step 2
Integrate your Tech - Test Nx Meta with your camera, server, and IoT devices.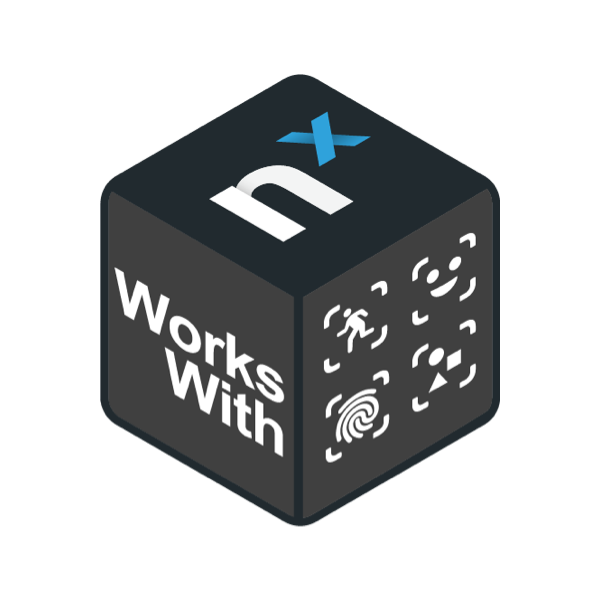 Step 3
Business & Branding - Work with our Business Development professionals to create a custom recurring pricing model
Step 4
Launch & Get Support - Get all new features developed as part of each release.



Ready to start building your VSaaS solution?
Schedule a Meeting with Nx today for a full demonstration and Q&A session.