NETWORK OPTIX MISSION
Our mission is to become the engine that drives the most intelligent video applications on the planet.
At Network Optix (Nx), our mission is to revolutionize the landscape of video technology by empowering the creation of intelligent video solutions and products capable of converting video into actionable data. How? By providing forward-thinking organizations with the tools to rapidly and affordably build world-class, enterprise-scale video-powered products and solutions.
Network Optix is committed to fostering innovation, growth, and value creation for the future of video technology.
Why Join Network Optix?
Network Optix (Nx) is a powerhouse in Video Management Software (VMS) development, driven by a mission to empower the creation of intelligent video-based solutions and products capable of converting video into actionable data.
At Nx, we seek out individuals who are not just skilled in their field, but visionaries driven by a similar passion for innovation.
Join us in empowering the evolution of video technology, as we develop and refine our video operating system, build the next generation of intelligent video-powered products, and venture into new markets and domains.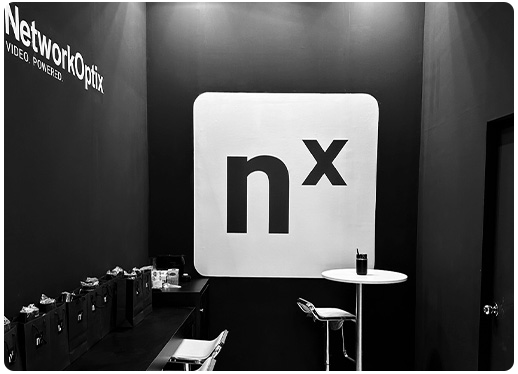 Nx Global Reach
Network Optix is headquartered in Silicon Valley with additional locations in Burbank, CA; Portland, Oregon; Belgrade Serbia; Taipei, Taiwan; and regional teams distributed across the globe. Recognized on the Inc 5000 Fastest Growing Companies list for 8 years running, we are committed to expanding our teams cross-functionally and globally.
Featured: Nx HQ
Walnut Creek, CA
In 2022, Network Optix unveiled its state-of-the-art office located in Walnut Creek, positioning itself firmly in the heart of Silicon Valley.
This strategic move not only underscores the company's commitment to innovation and growth but also leverages the vibrant ecosystem of the valley, renowned for its technological prowess and pioneering spirit.
The Walnut Creek office stands as a testament to Network Optix's forward-thinking approach. Nestled in the epicenter of the global tech arena, this new hub offers the company unparalleled access to the brightest minds and talents in the industry.
By expanding its footprint in one of the world's most pivotal tech markets, Network Optix is set to accelerate its endeavors, catalyzing both its internal development and its outreach in the broader tech landscape.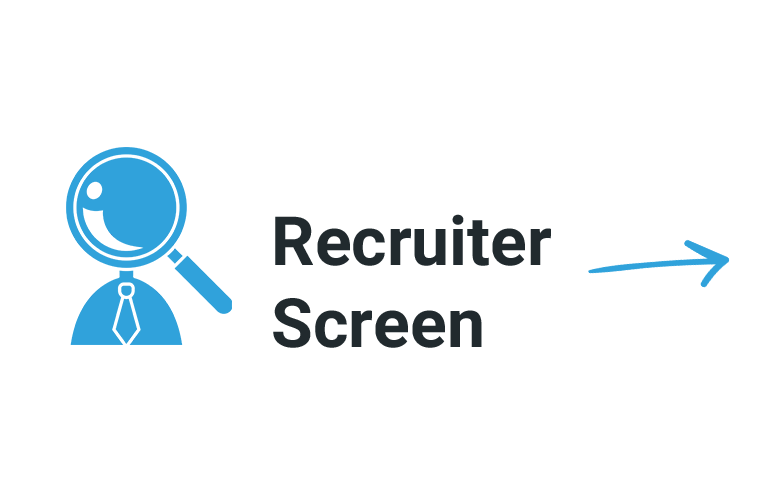 1. The first interview is a Google video interview with the recruiter, lasting approximately 30-45 minutes.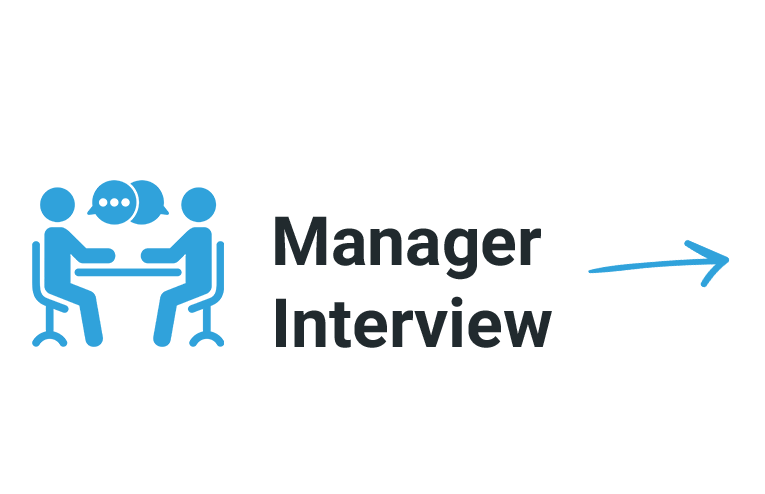 2. After passing the initial stages, you will have a one-hour interview with the hiring manager via Google Meet.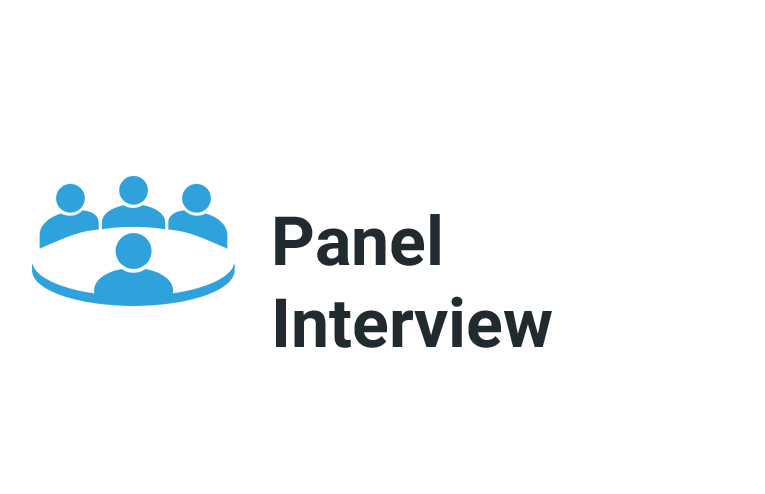 3. You may be required to attend 1-2 panel interviews, each lasting around 2 hours and involving a max of 4 panelists.
Nx Employee Benefits
Network Optix is proud to offer world-class benefits that allow our employees to live a comfortable and healthy life!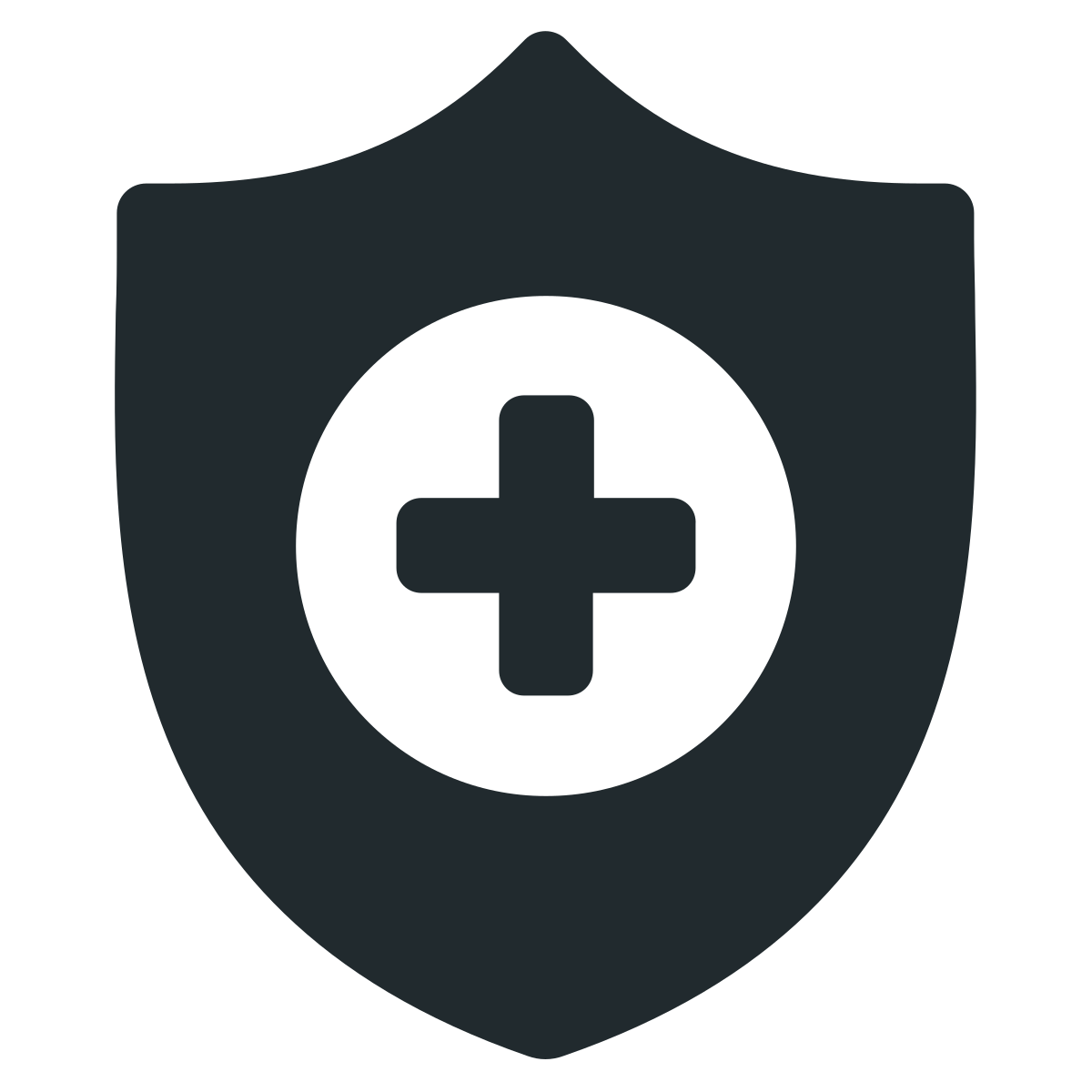 Medical Insurance
World-class health insurance coverage to ensure you and your family have access to the best medical care when you need it most.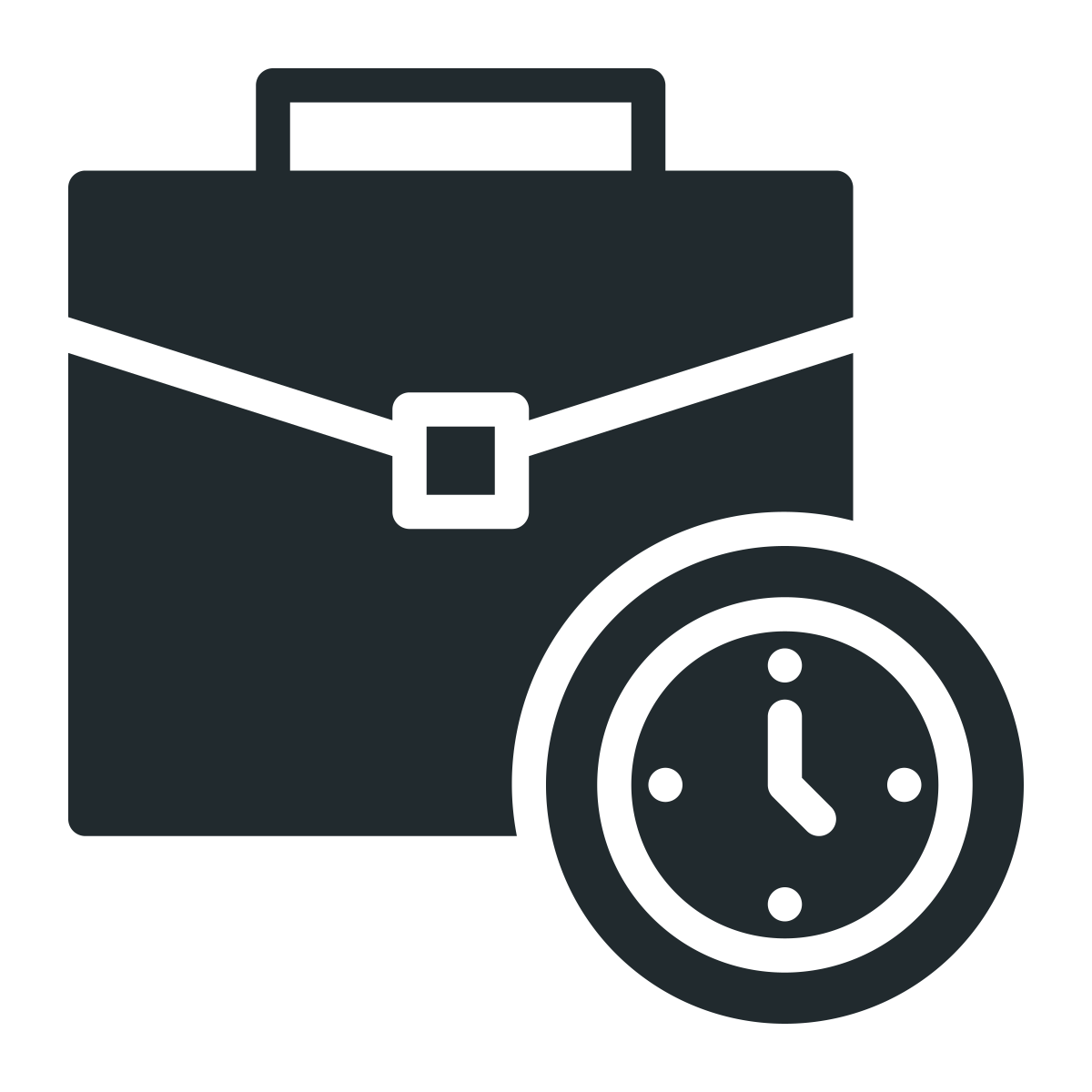 Flex Time
With Network Optix, flexibility isn't a perk—it's a promise. Our flexible PTO policy allows you to take the time you need to relax, recharge, and pursue outside interests.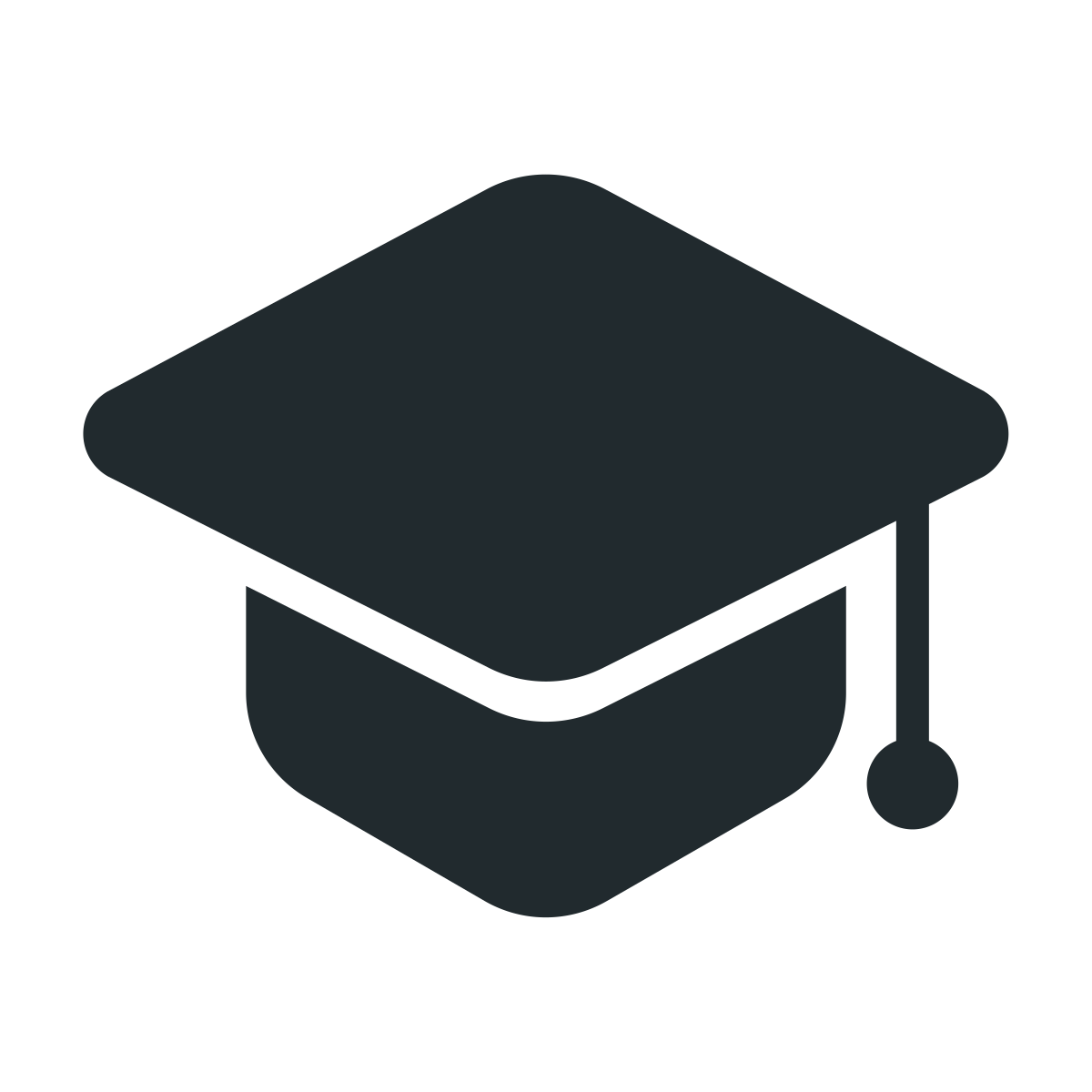 Continuous Learning
Network Optix offers access to a tailored range of educational resources designed to meet individual learning needs.